DEBEAULIEU, a family history, a legacy
In November 2013, I opened a neighborhood shop located at 30 rue Henry MONNIER, at the crossroads of the intellectual 9th arrondissement and epicurean Pigalle.

Our DNA is to play the meeting of timelessness with modernity, new associations of plants or colors.

Thus, I like to rehabilitate forgotten flowers, rediscover certain varieties with a different look, clash them with more contemporary elements.

With my team, we spontaneously reinterpret classical compositions,
their shapes, their generosity, by integrating strange, surprising, unknown, outdated or recolored flowers.

In 2017, we are opening a workshop, a creative studio where we design decorations or events before they are produced by our team of florist artisans. Our faces are multiple but are one.

Florist, designer, scenographer, artistic director, I analyze a need, an environment and its context.

Thus, each project remains unique. They are the expression of tables imagined to measure, with listening and emotion.

The feeling, the atmosphere, the ambiance of the decor have a major place in our creative process.

The passion for plants – flowers and indoor plants – is then combined with that of interior decoration and the art of hospitality.

Vases and containers play a major role in the final rendering and inevitably find a central place in the shop as well as on our site.
We collect them, select them over the seasons.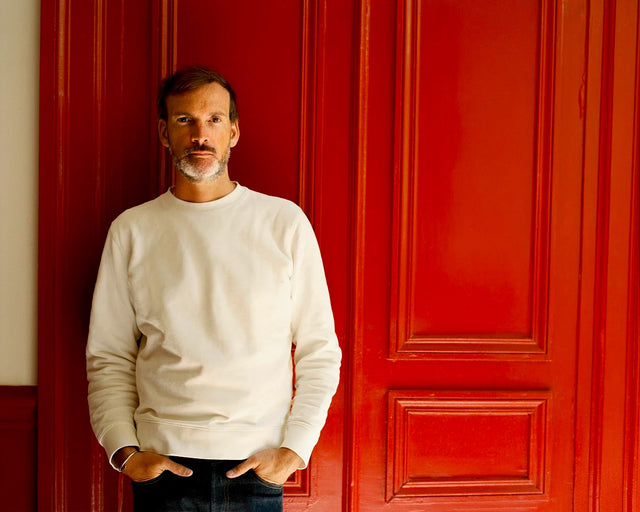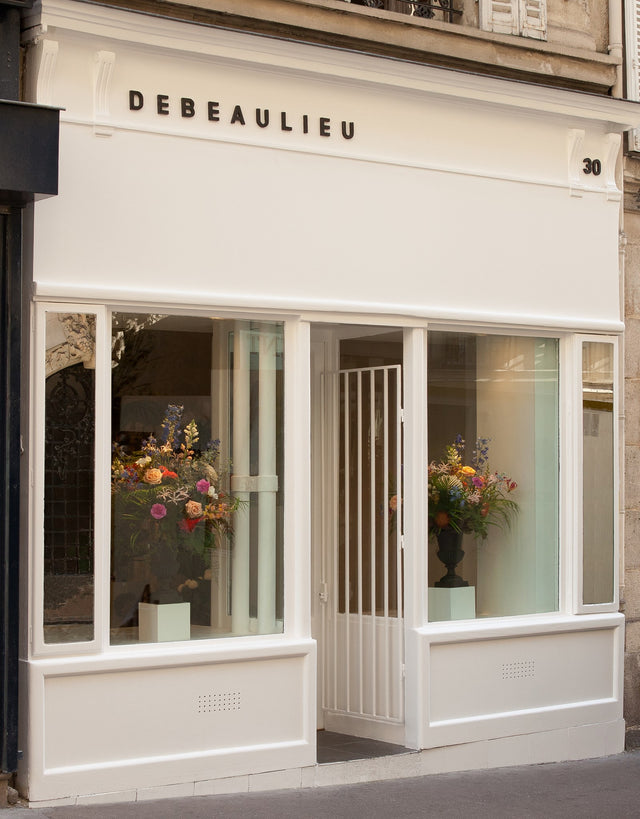 In 2022, the adventure continues and grows. We are opening a second shop located at 19 Rue Victor MASSE, a few steps from our flower shop. A winter garden dedicated to indoor plants and decoration whose flowers, nature remain the link.

A new universe that combines these two passions and reflects DEBEAULIEU's desire to dress up your spaces.


A generous selection of plants of all sizes and varieties, for every desire.
From the greenest with abundant foliage to the most exotic or flowery. A selection of various and very varied objects, antique or not, timeless objects, from the expensive 19th century to the surgical edge of 80s Design.

Hybrid, this is how we can qualify our studio and our shops, a real contemporary cabinet of curiosities, where we invite you to come and meet us.

Pierre BANCHEREAU