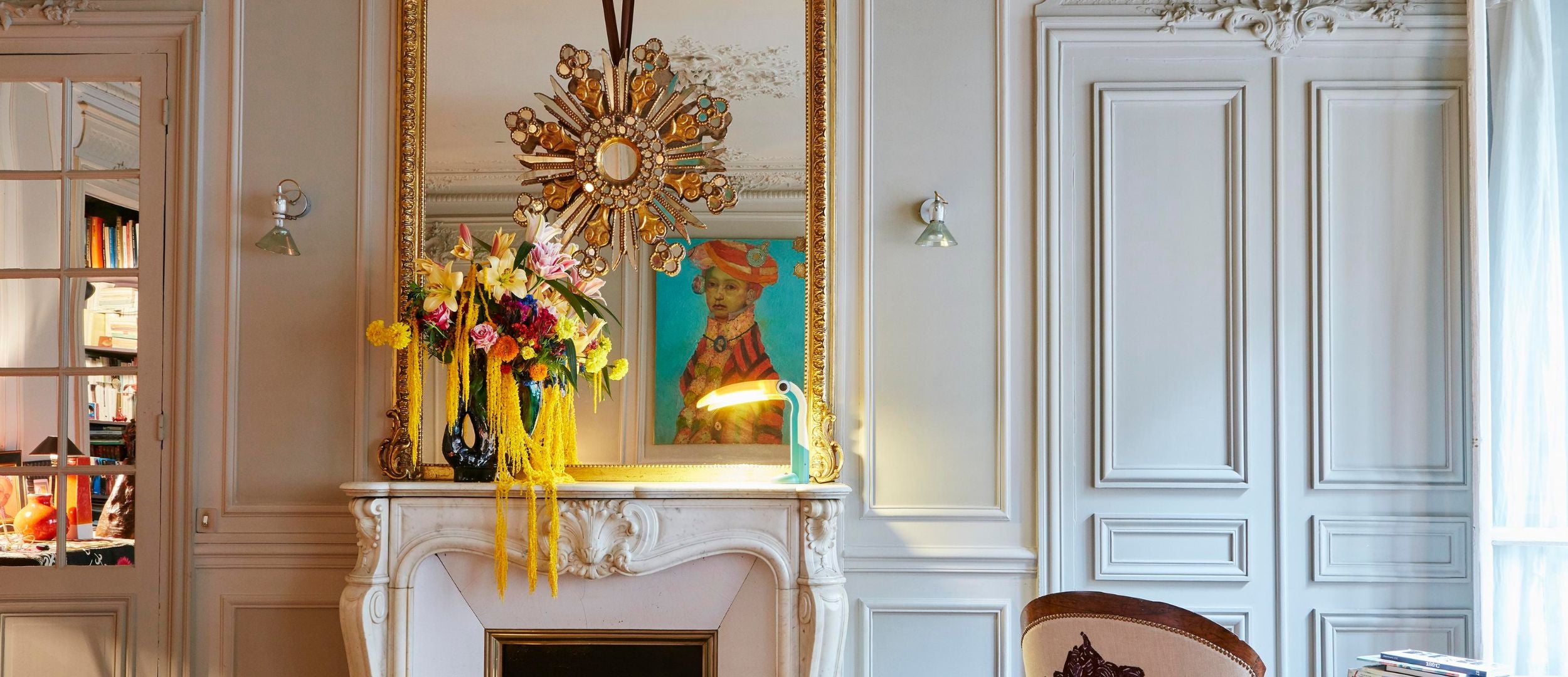 Subscription, flower your daily life
What could be nicer than receiving a personalized bouquet of flowers regularly? What could be more soothing than bringing nature home?
What could be simpler when everything is organized in advance and with complete peace of mind?

To extend your customer experience, DEBEAULIEU has imagined flower subscription formulas that allow you to enjoy them throughout the year at your leisure or that of your loved ones. We bring real expertise of artisan florist and an adapted artistic look.

Find seasonally sourced flowerswith quality producers, and other curiosities unearthed by us and associated with the zest so particular to DEBEAULIEU. The recipient is then surprised and receives a different and unique bouquet from one time to another.
This tailor-made subscription, is made to simplify your life. We carry out and deliver the floral arrangement to the address of your choice and according to the frequency chosen.
Enter the DEBEAULIEU club. By accessing this service, as a privileged customer, you benefit from many advantages and exclusive services: news in preview, commercial discounts during the year, or other surprises ...
Discover our advantages
A personalized subscription

STEP 1: Upon receipt of the subscription, we will contact the recipient to get to know each other. The main thing for us: that this bouquet harmonizes as well as possible with its new environment.

STEP 2: We also define together the day and the time slot for delivery.
STEP 3: Delivery: 3 possible slots (10:30 a.m. / 1:30 p.m. - 1:30 p.m. / 4:30 p.m. - 4:30 p.m. / 7:30 p.m.), Monday to Saturday, only in Paris, Levallois-Perret, Neuilly-sur-Seine and Boulogne-Billancourt.
Our little extra: Going on vacation or other absence? Directly manage its report from the user session.
Help us personalize your subscription by filling out our form.
In Paris, Levallois-Perret, Neuilly-sur-Seine and Boulogne-Billancourt only